6+ Affordable Father's Day Gifts for the Modern Dad
When the time comes to shower friends with gifts, to some, this can be a breeze. But as Father's Day approaches, you become hard-pressed trying to figure out the ideal present to give your dad a happy Father's Day. If you ask him what he would love to get, the answer is as simple, "I am alright," and that's where you hit the wall hard. Nevertheless, don't worry because we've got your back with some adorable modern gifts your Pap will not resist:
Bar cart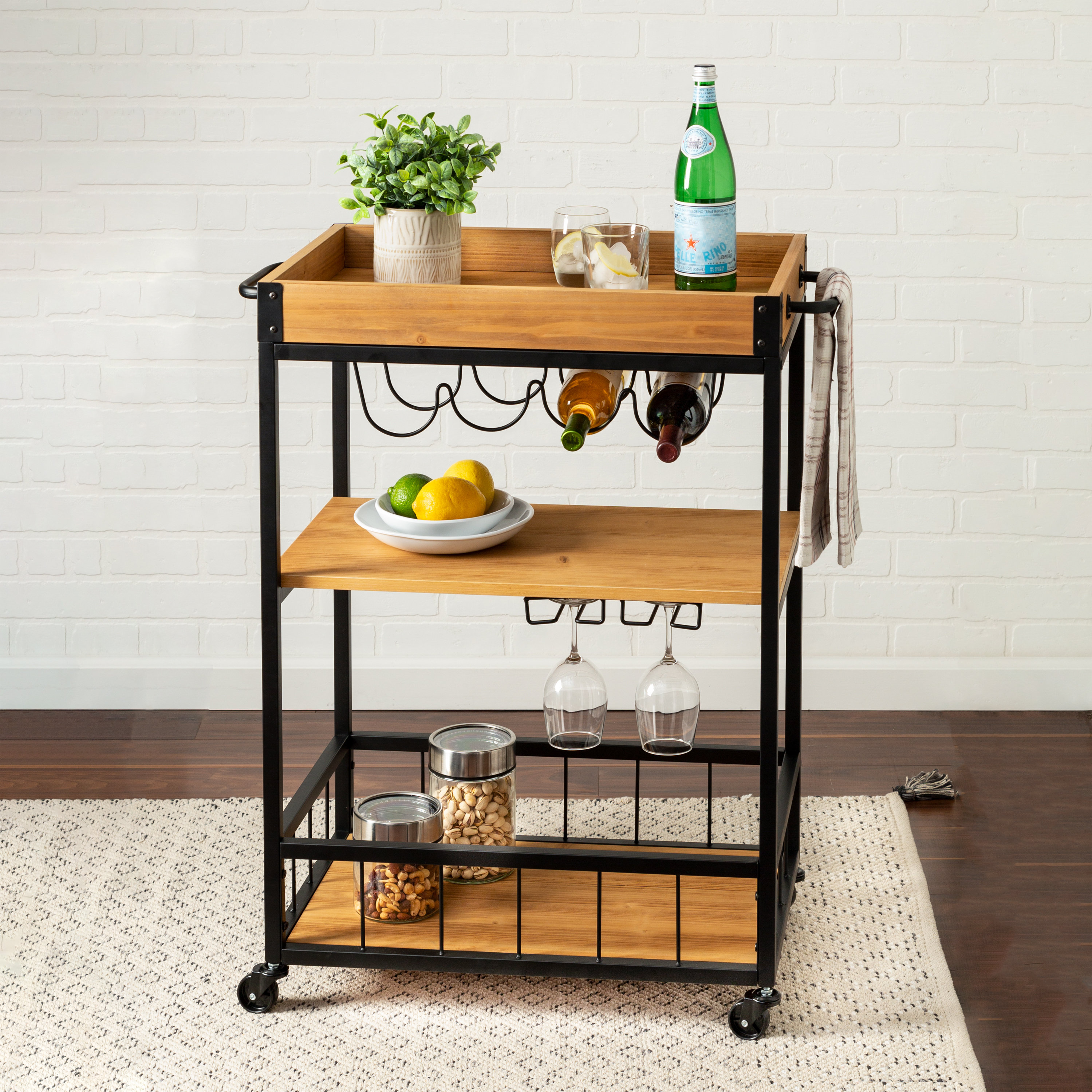 In this era, help your dad serve drinks from a bar on the wheels by surprising him this Father's Day with this adorable gift. That will make him proud as he entertains his guests by pushing the cart towards them, so they can choose and pour their favorite drink.
It is also an ideal present for those dads who like to spend their leisure time outdoors. They can bring along this practical trolley and have fun.
A Luxurious Watch
A wrist-watch defines a man. Therefore, it can tell a lot about the person wearing it. Some say that you gain respect from the type of watch you wear. It is no wonder that an elegant watch is one of the Father's Day wishes for every man. Surprise your old man with Cartier Drive, Omega 1957 Trilogy, Breitling Avenger, Rolex Datejust, or any other affordable top brand in the market.
Agate Geodes Coasters
The pretty coasters are quite presentable when displayed on a table to entertain. For those men that love rocks, these naturally dyed agate coasters will move them. From ancient times, the mineral was thought to bring sweet dreams and give protection to its owner. Although it might not produce the same effect today, it will bring some warmth and beauty.
Fathers' Day Fishing Gift Basket
Does your papa love to cast the reel on weekends or whenever possible? If your answer is yes, you can channel his passion by giving him a treat of Father's Day fishing gift basket. Among the fishing essentials, a Boonie hat, a sling beer cooler, a fish mug, and a custom lure are the ultimate list of items to pack in the basket.
Coffee Maker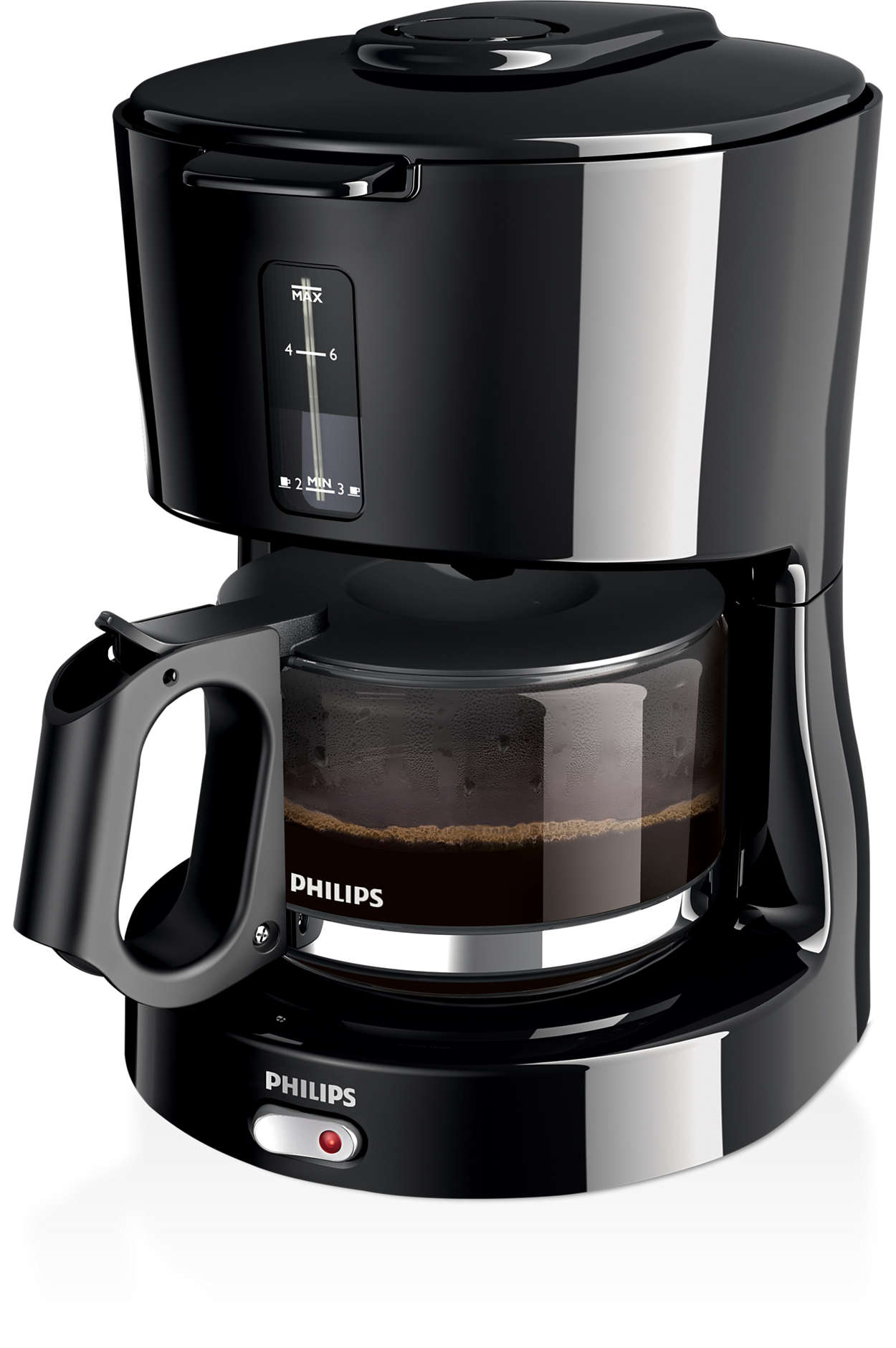 If your dad enjoys his morning latte, or espresso, getting him a new coffee maker on Father's Day will be a great surprise gift. And if he loves a glass of whiskey, too, add a bag of bourbon-infused coffee. Your dad will feel like you're heaven-sent when you give him the set pack. Thanks to you, he can now get through the day's work smoothly.
Sunglasses
Father's Day is coming this summer, which means the sun will be glaring whether your dad spends time working in the yard, driving for long, or even moving to and fro to his workplace, he will need them. The Ray-bans polarized has a glare-reducing feature that can protect your dad's eyes from the pesky sun. However, there are many more top brands that you can check that are practical and stylish.  
Wireless Meat Thermometer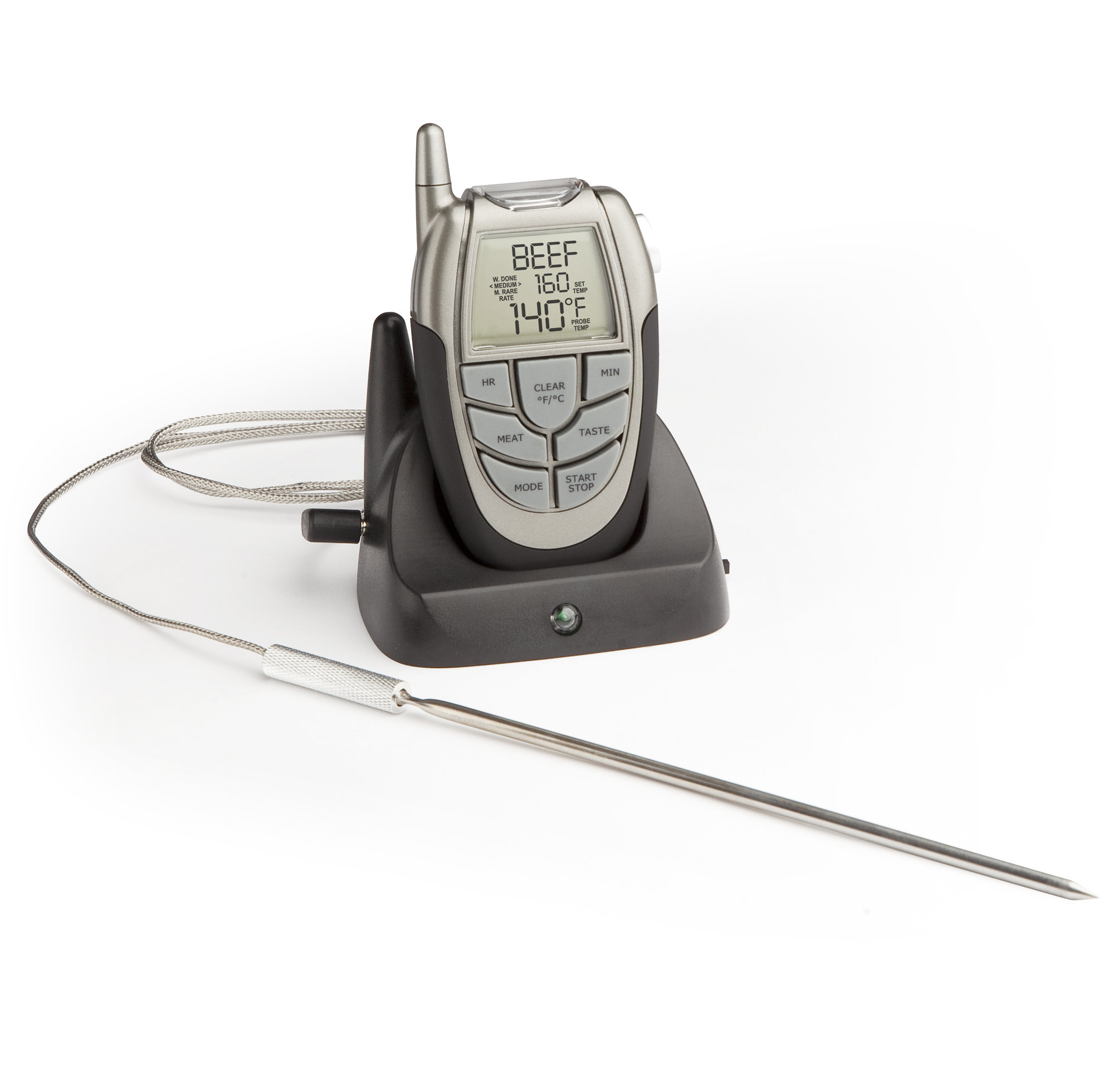 If you Paps is a grill master, this tool will wow him. It is an affordable device that he will have a breeze using. As he sticks it to the T-bone, he can relax and monitor the meat's temperature via his phone from the comfort of his seat.
Wireless Charger
By now, if your dad is not aware of the wireless charger and dangles with the cable while charging his phone, surprise him with a unique wireless charger. Ideal for those dads that are regularly using their phones, which drains the battery. It comes with a fast-charging plug that takes 30 minutes only to charge up to 50 percent.
Conclusion
There are many fun gifts and activities you can use to show appreciation to your super old man. A Personalized Father's Day gifts for grandpa, uncle, or your papa, which includes a mug, a pen, a decanter, a bath towel, have a massive impact. However, you can use the expansive list above to find an affordable exceptional present for your dad. Celebrate his fatherhood, for he's your hero.