Top 4 Romantic Anniversary Flowers and Wishes
Written by Cosmeagardens | December 21, 2020
The day you tied the knot in front of your family and friends, you promised to stay together no matter what came your way. Every year, on the day you exchanged your wedding vows, you take time to remind yourselves of these vows. A wedding anniversary is celebrated to mark a milestone or the number of years you have stayed together in marriage. Many couples do mark this day by renewing their vows and exchanging gifts. 
Sometimes it is very hard to get a gift that will impress your partner because you have tried almost every gift you can think of in the past. However, impressive gifts don't need to be expensive. They need to come from your heart. Take anniversary flowers, for instance. Although they are not expensive, they carry lots of symbolism with them. If you want to impress your life long spouse, do it with flowers while wishing her a happy anniversary.
Don't have any flowers to send on your anniversary? Don't worry because Cosmea Gardens has you covered with these lovely anniversary flowers and best wishes.
Red Carnations
Are you marking your first anniversary? Well, if you are, the most impressive flowers for the first year of marriage are red carnations that convey resilience. Many thought that you wouldn't last even a single year, but as they came to see, a year has gone by since they tied the knot. When sending these lovely flowers, your best wishes should read – "It's been a year since we made our union official. As we celebrate our first year of marriage, I want you to know that I am still in love with you until the end of time.
Red and White Roses
Nothing says I love you more than the famous red rose. This type of flower is known as the king of all flowers and would make a perfect bouquet to send to your better half on your wedding anniversary. You don't need to struggle so much with romantic words when you have these lovely flowers, just a few wishes that say – "The moment I laid my eyes on you, I knew that I was in trouble because you made me feel so vulnerable and happy at the same time. These are two ingredients for marriage. I don't regret it, and every day my love for you grows stronger. Happy anniversary my darling.
Red and Pink Tulips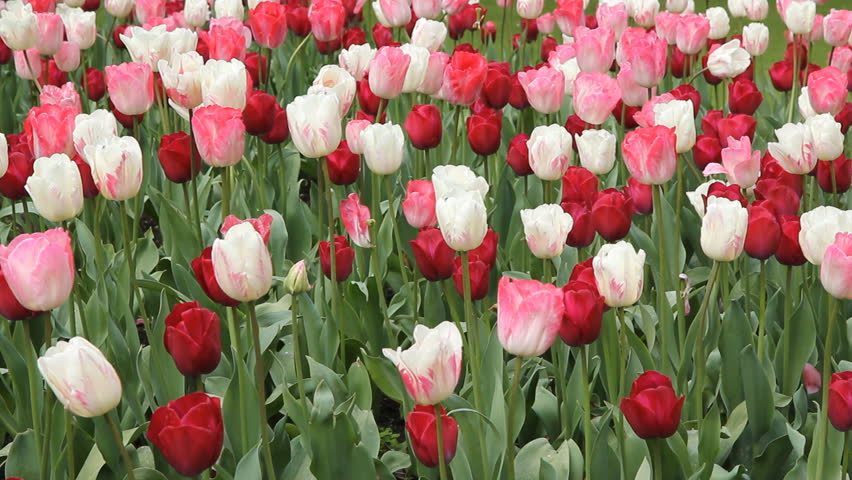 Tulips hold the crown for the most romantic flowers of them all. These make them the best anniversary gifts to send to your better half when marking your wedding anniversary. They are quite elegant and beautiful in every way. You won't go wrong with these types of flowers when you want to make a romantic statement. Make your best wishes message read like this – "Every day of my life, I am always grateful for the love you have shown me even if I didn't deserve it. Happy anniversary my soul mate.
A Bouquet of Sunflowers
Sunflowers make perfect 10th wedding anniversary flowers if you want to impress your partner on your wedding anniversary. The sweet message on the card should read – "I was lost when I didn't have you, and now after ten years of marriage, you've made me a better woman. Have a blast, my love prince, on our 10th wedding anniversary.
Conclusion
Your partner will be very happy and proud to have you as a marriage partner with these happy anniversary wishes. Flowers always speak volumes as to the best anniversary gifts, and you can never go wrong when you send flowers from Cosmea Gardens to your loved ones.