Few Facts to Know about Office Fitouts Trends and Sustainability
There are a few changes noticeable in the designs and usage of the office fit-outs. Ideally, this trend has got a few specific reasons. The most significant one is to increase productivity among employees. Experts in interior designs say that these new office fit-outs will build and promote the human factor when it comes to office transformation.
Most of the major architects and engineers believe that a major overhaul in the office environment dramatically affects the employees' behavior, emotion, and productivity. With the new designs in the office fit-outs, the density can be enhanced from 180 sf per person to as much as 300 sf. The best way to achieve this is to: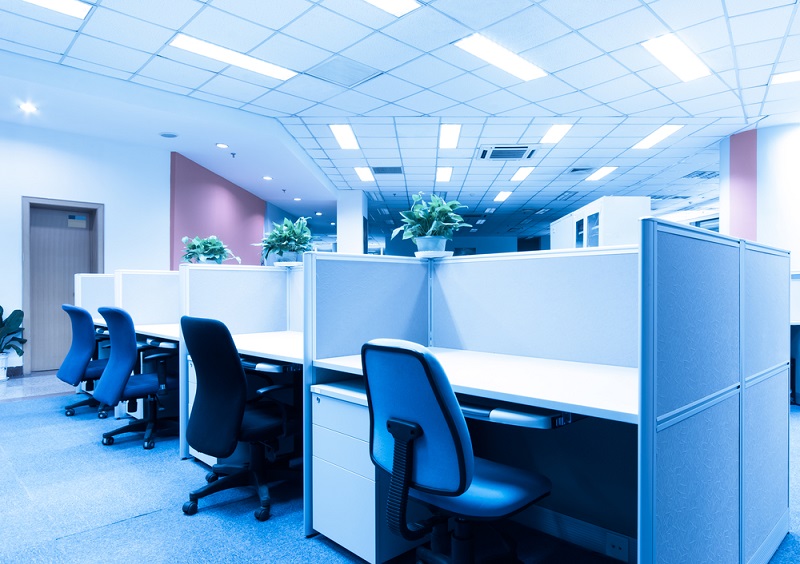 Redesign the furniture

Scrap private cubes 

Add a lot of combined spaces and 

Create more open workspaces.
The open benching concept may look inconvenient and noisy but this helps the leaders in the workplace to monitor human behavior. The results of this new design and environment proved to be remarkable. This is because when the partitions are not there, it makes people more aware of their behavior and how their actions may affect the others.
This type of change in office fitouts is quickly adapted by the younger generation. You can see their desks to be much cleaner than the matured workers. Since they are more accustomed to mobile technology, they are more concerned about the right technology than to have a 'space status symbol.' They are more comfortable working in these congregation areas.
Office furniture trends
There are a few hot trends followed in office fitouts designs that will be seen more in 2020 and there are good reasons for it such as:
These designs will accommodate more workers and provide new ways of working as well

It will also provide more flexibility in accommodation and 

This will also look at its best that will attract both the clients as well as the staff. 
Here are a few trends followed in the modern office furniture design that will surely become popular in the coming year.
The increase of biophilic designs with the use of natural elements is seen more in the designs of the office fitouts. These natural elements include plants, stone, raw wood, and others. These elements help the workers connect with nature easily that increases their sense of well-being by almost 40%.
The use of dark wood colors is now more popular than white. This can be anything from oxidized oak to black finishes! These items look more elegant and sophisticated when the colors complement natural elements and greenery.
You can also see more use of casual areas for any individual to work as well as more breakout spaces. All these have promoted healthier and multifunctional workspaces. These have in turn added to the productivity of an individual as well as a team.
Sustainable office fit-out
The modern office fitouts are now more sustainable, apart from being more aesthetically pleasing and productive. This has also enabled companies to meet with the requirements of the governments of different countries that have taken several initiatives to promote sustainability.
Both the companies as well as individuals are aware of these new guidelines and regulations and focus more on saving the environmental resources and contribute to the welfare of future generations. Moreover, with the growing concern over the imminent climate catastrophe, governments, companies as well as private individuals, all over the world are convinced that there is an immediate need for all to act to contain global warming.
Ideally, the best way to start and ensure this is to create more sustainable office fitouts based on two persistent themes namely, work transformation and environmental sustainability.