10+ Funeral Message Card and Flowers for Funeral
After receiving the dreadful news of losing a loved one or your friend's dear ones, you can be dumbfounded. Sometimes you can struggle to find the right words to say. The best approach is first to compose yourself. Then go online or visit the stores and check consolation message cards. You will get an idea of what to say. And now you will be able to compose and send a funeral card. But if you want to add your message, keep it short. Sharing a fond memory of the deceased can be ideal. Using other thoughtful gestures like flowers for bereaved adds to the list below:
Funeral flowers
Although sympathy flowers can speak volumes, always pair them with a short message card. For example, you can say, with loving memories, rest in peace, shine on, you will forever linger in our thoughts, we loved you, but your creator loved you more, etc.
Tender tribute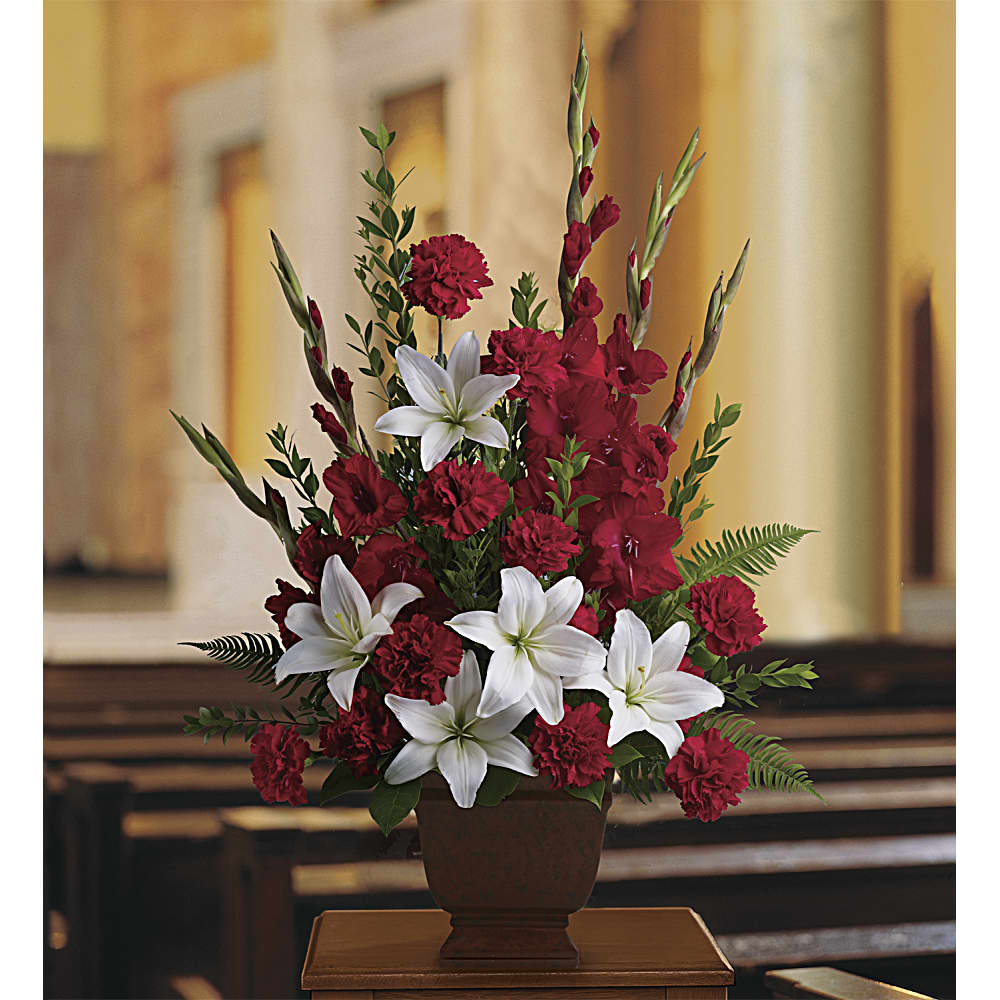 Send the deceased a tribute of everlasting beauty of flowers that entails pastel shades of white, pink lilies, and roses. They are ideal to bid farewell to your beloved, with style and grace.
Never forgotten
Although life has to end, unfortunately, our love will never end. We will forever treasure the sweet memories in our hearts. Shine on dearly.
Vibrant tribute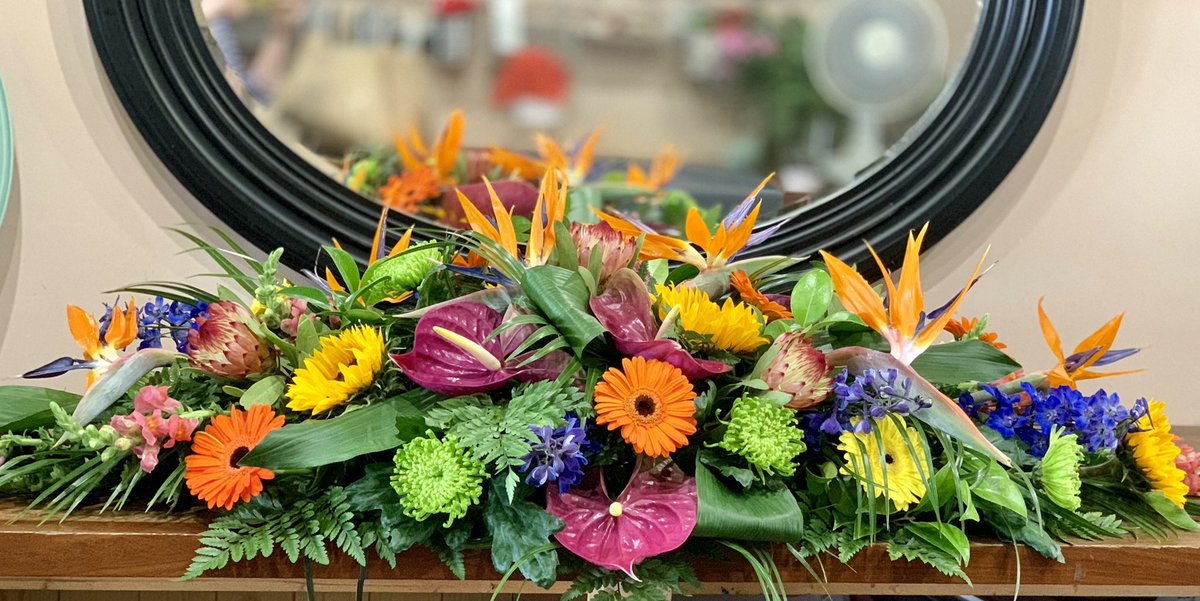 It is one of the traditional funeral flowers tribute, used by many. It is especially ideal for the deceased who were passionate or loved colors.
Left behind
You have left an enormous void in our hearts, which no one can ever fill. Life feels empty without you in it. J.K Rowling said, "Death is but the next adventure for those who have a well-organized mind." May you have the best escapade in your new life, dear one.
An angel in paradise
Although tears are almost forming an ocean here on earth, we should be proud because heaven now has a new angel. Always look after us, our sweet angel, as you settle in your new spot.
Live with love
Understanding matters of heart and passion are vital, especially after losing a loved one. That's how you can manage to live with their love. Feel the love they left behind because that's all you will have now. Send this funeral card to the bereaved to help them survive the loss of their dear ones.  
Fare thee wreath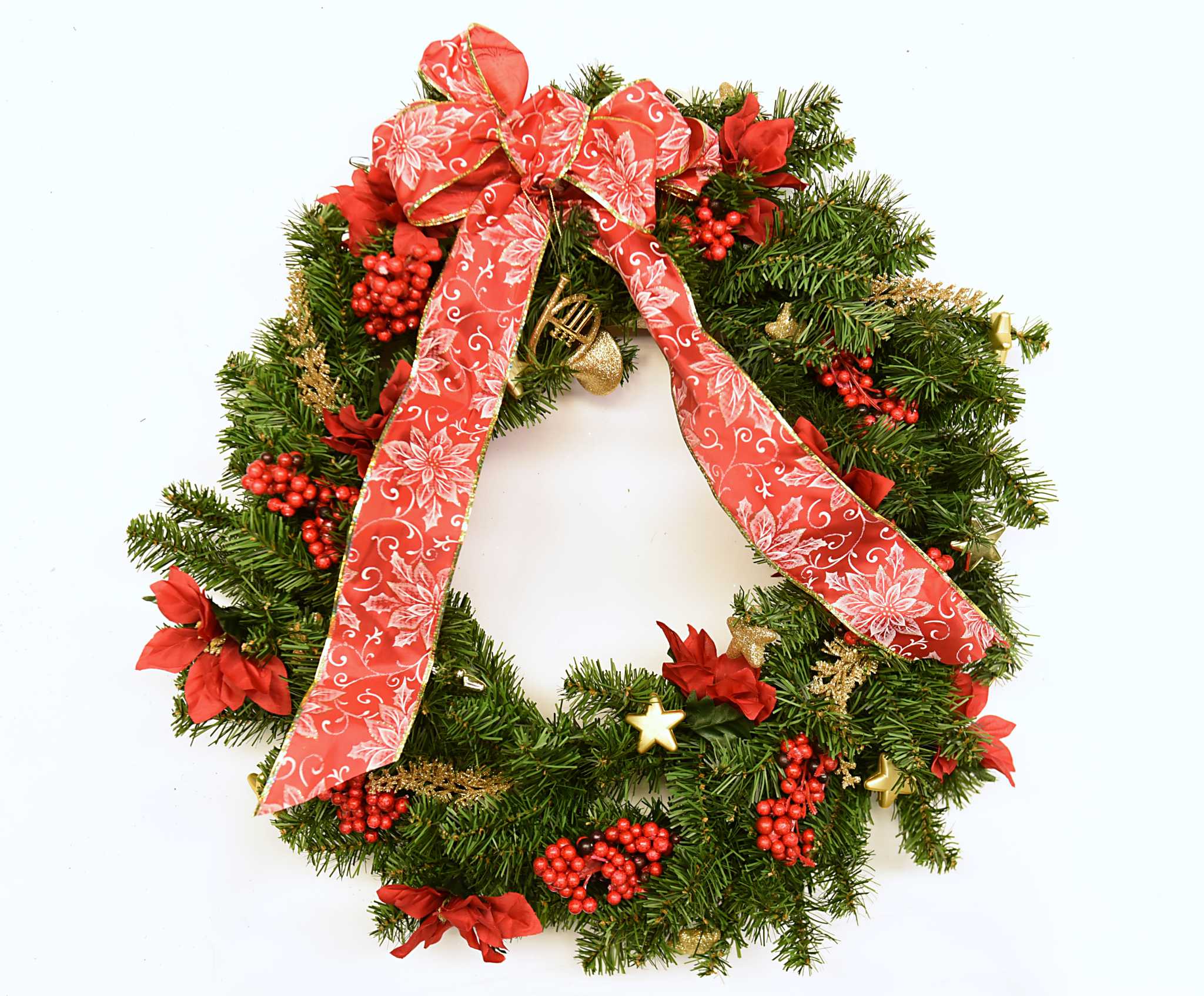 An assortment of white flowers that include roses, tulips, and others makes this wreath a great attribute to the departed. It's one of the most appropriate funeral arrangements flowers for those gone to rest.
You are the best
Since God only takes the best, that's how you qualified to be in his kingdom. However, our hearts are breaking with sorrow and miss you like crazy. The almighty decided you are much needed there than down here. We will respect his wish. Take rest now.
Keep shining on me
Since you brightened our days while here on earth, I believe that light still shines on. Whenever I miss you, I only need to look up above and see the brightest star shining down on me. I appreciate the golden moments you came through for me. You will always be my little twinkle star.
Goodbye
We are all put in this world for a great mission. And when it's over, our creator has to call us back home. Good job, fellow. You must have finished your work before us. We will keep on with ours until we meet again.
Casket spray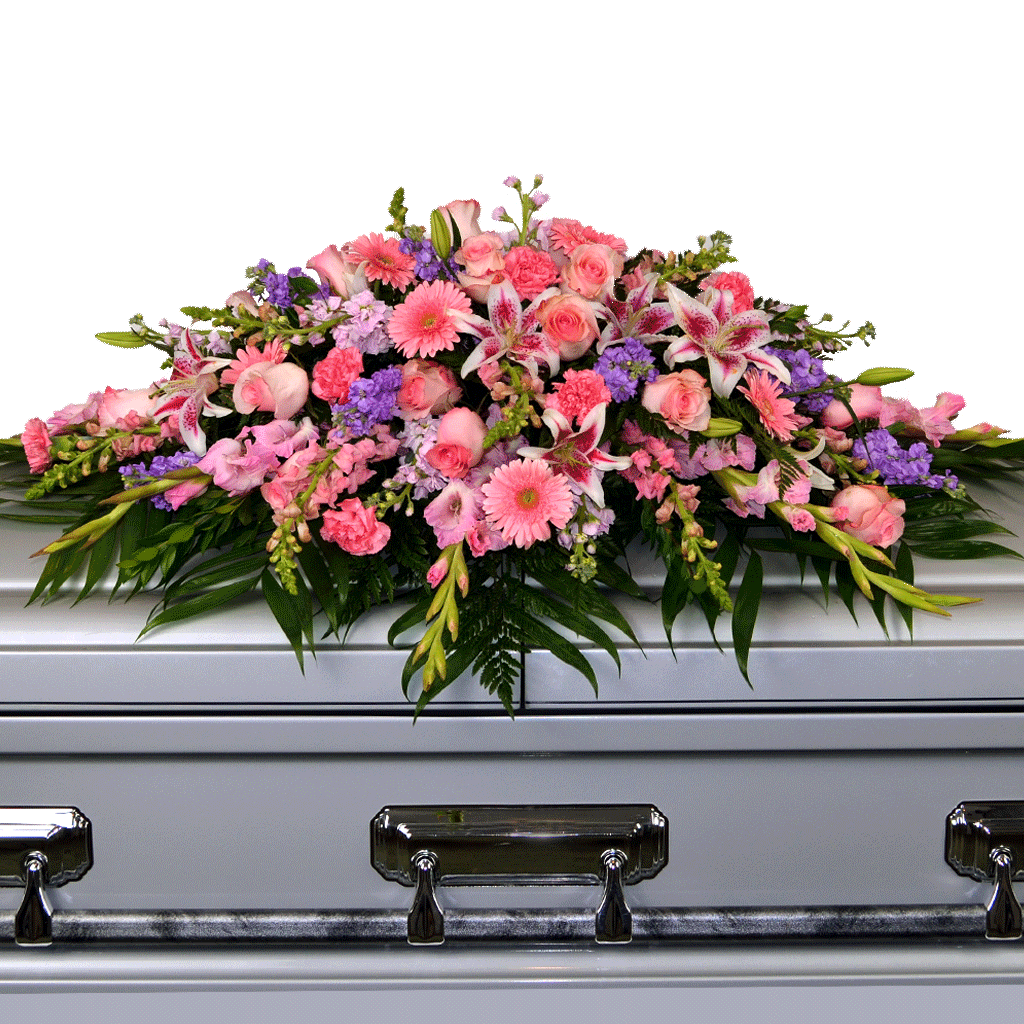 A mixture of white Oriental Lily, with roses of the same hue, creates a beautiful flower blanket. They make an excellent coffin spray for the deceased.
Sadly missed
We sadly miss you, but we will always remember you lovingly. Although we might not physically share stuff like before. 
You are a thought away
When you miss someone you loved dearly, all you need is to reminisce on the wonderful times you shared. Those memories will make you smile, and you've never felt closer to them like that moment.
Those we love don't go away
When you understand that your loved one will always be with you, you will live happily in this world. In everything you do and everywhere you go, their presence still lingers on. Although unseen, feel them in your heart, and you will be okay.
In Conclusion
Show your thoughtfulness and heartfelt condolences to the bereaved and the departed with the above compassionate messages and funeral flowers. Show them they are in your prayers if they are religious. And as much as you can, be there for them during this challenging moment.