Best Thanksgiving Flowers to Beautify Your Thanksgiving Table
Written by Cosmeagardens | October 26, 2020
A thanksgiving table is not complete without some beautiful flowers. Yet, selecting flowers for the table is hard. Thus, as a guest, you can ease up the host's pressure by adding flowers to the thanksgiving gift basket. 
There is a range of flowers you can get in the season. You can choose to select one or several types to decorate your Thanksgiving table. In many instances, people choose a setting rich in greenery. In some cases, people go all green. Whichever the case, the purpose is to add some beauty to the table. Here are the best flowers you can add to your table. Also, you can give them away as thanksgiving gifts. 
Roses
The beauty and class brought by roses are unmatched. They create some beautiful table flowers. You can use them alone or with other flowers. Since roses signify love, it is okay to use them on the thanksgiving table since the gathering is all about love. Obviously, in the absence of love, family and friends cannot gather to share a meal. 
Over 60% of floral settings for any occasion contain roses. Their beautiful petals are attractive to look at. One reason they are popular is that they are found in a range of colors; thus, they can suit various clients' needs. They Are also among the best Thanksgiving gifts you can offer. 
Marigold
Just as the name suggests, this flower is a gem. Besides its beauty, it also has other uses. It is among the edible flowers in the daisy family. The flower creates a beautiful setting for a Thanksgiving table; The lovely colors will add beauty to the dishes prepared for family and friends. 
Mums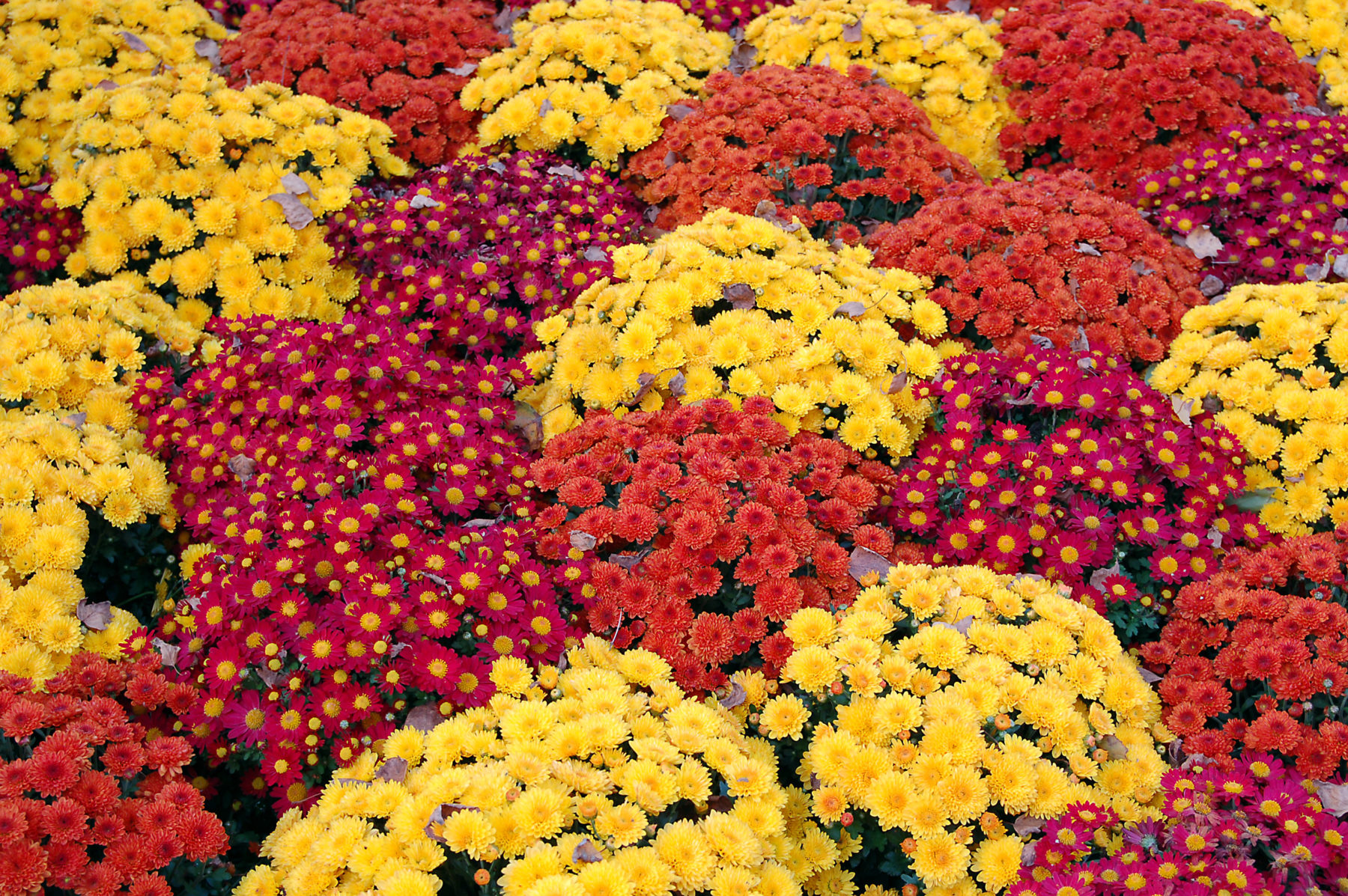 Mums are the favorite selection for the thanksgiving ceremony. Many use them as the table setting while others as a thanksgiving gift. They are perfect to use for a large gathering or small family setting. The wildflower brings a sense of nature into the house. 
Mums occur in various colors. They create a fall atmosphere around a room. You will find them in various colors such as purple, pink, yellow, and bronze during the fall. 
Rosemary 
The aroma of food on the table masks the scents of flowers. You can select to have an arrangement of herbs. Rosemary creates a stunning table setting. Also, its scents will stand out despite the different aromas of the foods. 
Rosemary creates a beautiful greenery setting. You can add a few stems of roses or carnations to have color contrast. 
Peruvian Lilies
When you want to create an autumn feeling in the house, then you should select the Peruvian lilies. The flower is native to South America. Now it is common for holidays around the globe. 
The Peruvian lilies bring warmth when people are gathered. Also, they exist in many hues such as apricot, red, lavender, purple, white, and orange. Some even beautiful varieties are striped, flecked, or green. The vibrancy is charming to admire at a thanksgiving table. Make sure you add a bouquet of Peruvian lilies to the thanksgiving gift basket. 
Conclusion
There are plenty of flowers that you can use on the thanksgiving table. But, the flowers above beat them all. They are perfect as a centerpiece and as Thanksgiving gifts. You are free to use the above examples with other flowers such as daisies, lilies, sunflowers, tulips, etc. The goal should be to add warmth to the guests' hearts. Have a fabulous Thanksgiving party. Chiao!